A great online multiplayer sandbox game where you build with Lego's. Though this game isn't created by the Lego corporation it was created by Eric Hartman all by him self on the Torque engine.
History: Blockland was first originally a free game at its very first beta form.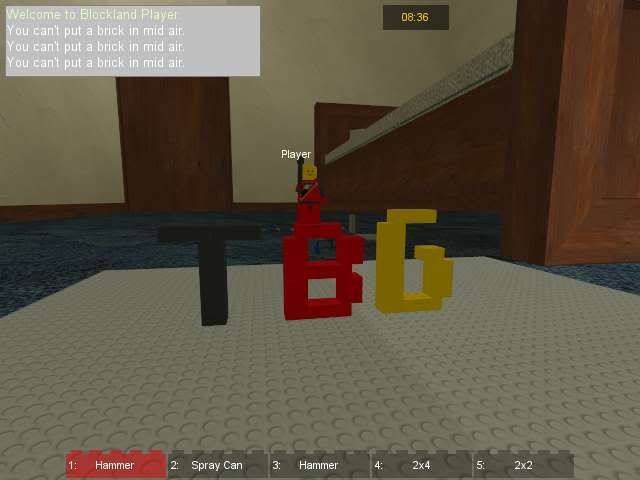 As you can see it looks like Lego, but it wasn't a commercial game therefore Lego didn't sue Badspot.
Since this game was open source people modified it and created other games.
There was TBM:
And there was the old RTB:
When Eric finished the game and released it for 20$ he changed the player model, updated the engine, and basically started a new.
The game currently looks like this.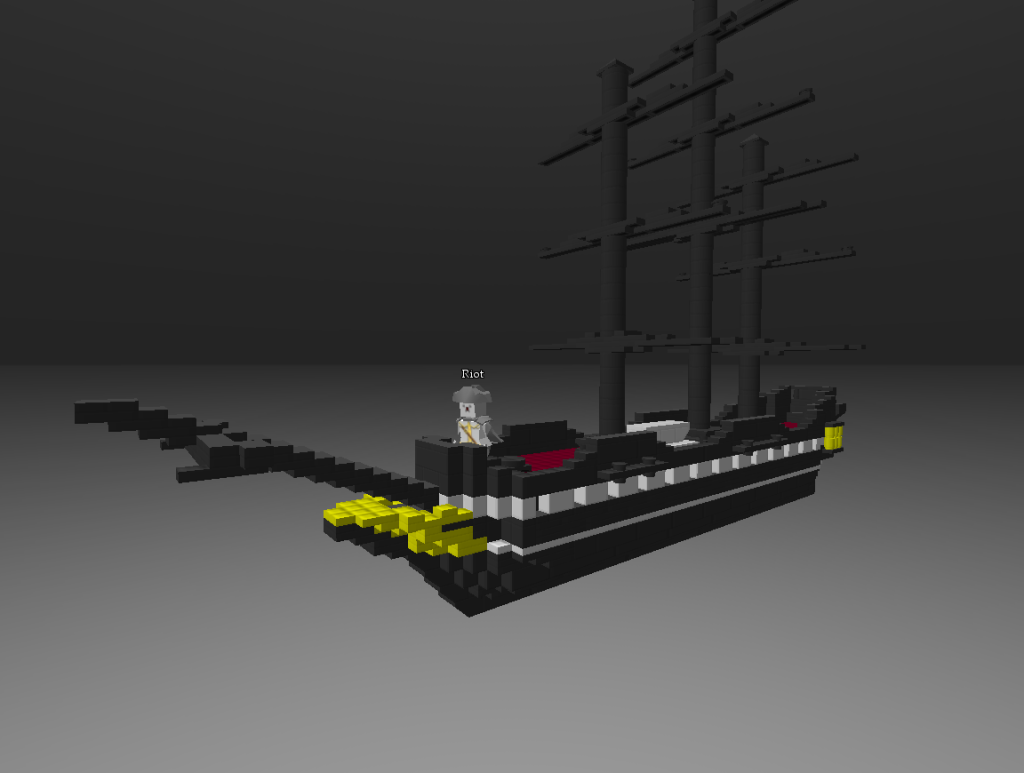 I built that ship. ^^^
Discuss bellow