I'm a bit of a gun junkie, And I've just picked up the game about 45 minutes ago, But this has so much potential to me, it's insane. I had a few requests/suggestions for weapons in the game.
Pistols:
Tactical 1911, Preferably, You'll be able to attach a you can find around the map tactical light.
Shoots .45 acp, Obviously.
*cough* Kimbers' look really badass *cough*
FN Herstal 5-7
Shoots 5.7, Relative to the name, Shoots the same size round as the FN P90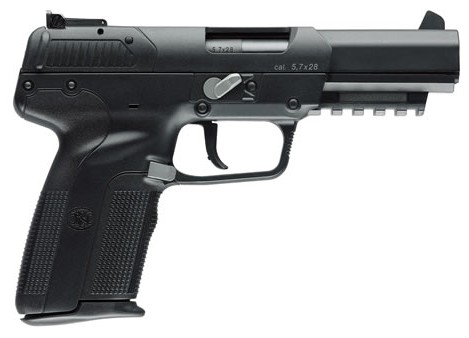 S&W M&P40
Shoots, .40 S&W
Rifles:
To keep with a futuristic theme,
KRISS VECTOR
Shoots .45 acp, Like the 1911.
FN P90
Not a big fan of this weapon, But it would fit nicely
The 5.7 round, Like the 5-7 Pistol.
http://world.guns.ru/userfiles/images/s ... 829331.jpg
FN F2000
Shoots the normal 5.56 round.
With or without the proprietary scope that I can't remember the name of, Nor do I feel like searching for it, As it's 3 A.M. Lol.
I'll add more as I'm not on the verge of death from sleep deprivation.