What are the chances...
Posted: Mon Dec 17, 2012 4:35 pm
What are the chances of flipping and dropping a card so that it stands on end?!?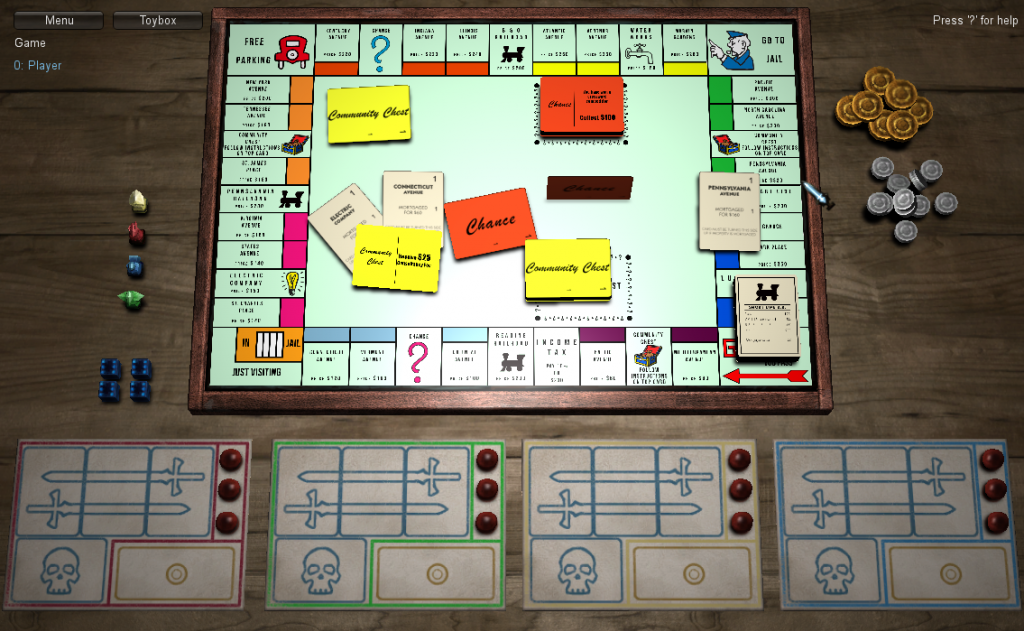 This was a total accident. I'll never be able to do it again, no matter how hard I try!
P.S. Check out OneFourth's
Monopoly Gameboard
in Vonkie's Mod!