invertin wrote:Winter break started a while ago for me

NO SCHOOL TILL NEXT YEAR!

And yeah, cheese is not random. This is

DODECAHEDRON CALENDER!!
So you did mean Rhombic Dodecahedron Calender?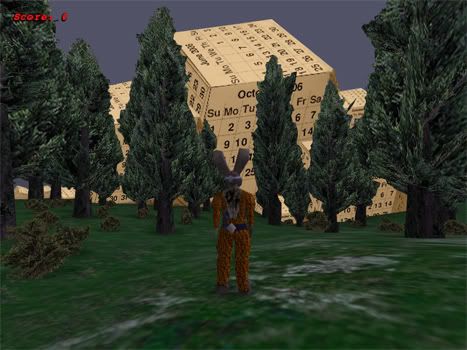 Today's the last one for me; then 12 days in a row off! Yay! Goin' north to a cabin (with no Internet) with the whole fam damnly for Xmas. Um, boo? I got a Wii! Yay! Can't have it 'til Xmas tho. Boo! Parents have weird priorities.