I have discovered that if you kill someone by exploding his head (i) and then turn into a wolf (shift+o) it will life again (although if they are the one you will win the challenge because for all the purpose they are dead).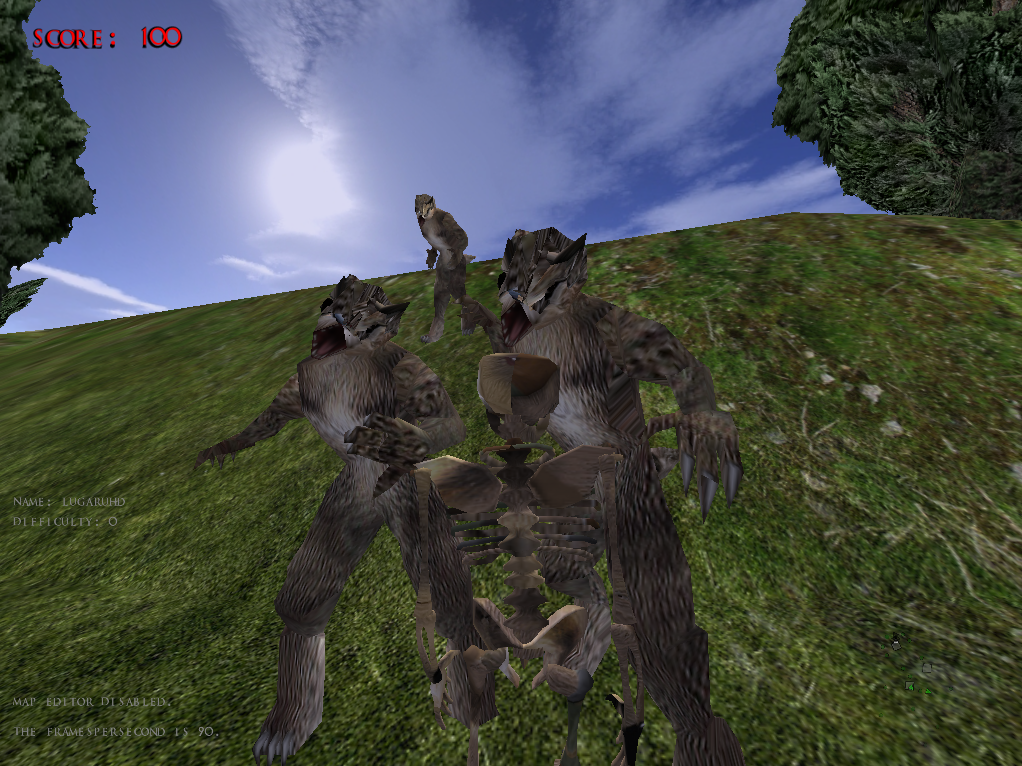 What rare thing you have discovered???
p.s. i'm no native speaker, so sorry for my english.