Found a really nice mac wallpaper site, changes everyday. Here it is:
Deviant Art!!!
---
---
Actually... that's not so much a "mac wallpaper site" as it is a place where you can get a webpage to display your art. It changes everyday because different pieces are showcased on the main site. Browse the individual pages as well, if you like a particular desktop or piece. I've actually got a few friends on there....
---
---
---
ahh well...


I guess you have to be lgged in as me...
---
Ahh, try this...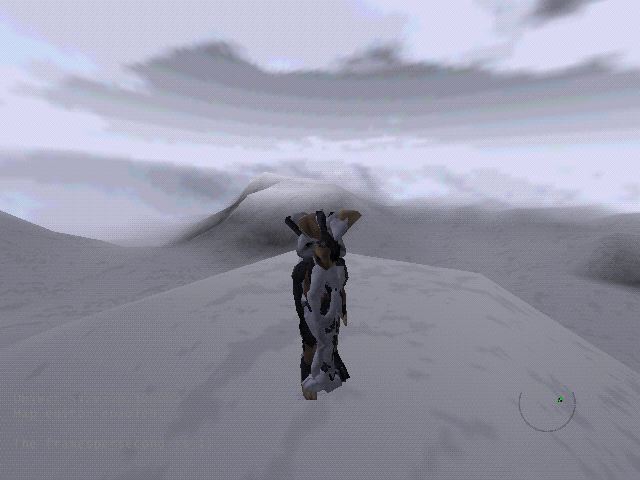 ---
---
Wooter
Posts: 1215
Joined: Sun Jan 25, 2004 5:56 pm
Location: Milky Way
Contact:
What snapshot? All I see is 'remote linking forbidden.'
---
Sorry, no remote picture-inking stuff.
---