https://youtu.be/uPs8L6SbGqM
mmmmm Lenie Riefenstahl footage
Did u know, the Olympic torch relay was reintroduced by the third reich for the summer Olympics 1939. Wouldn't know it neither, if the german public service brodcasting channels (ARD, ZDF, Pheonix) wouldn't show the historical research of the "dark ages" 1933-1945 of germany, 24/7 at prime time.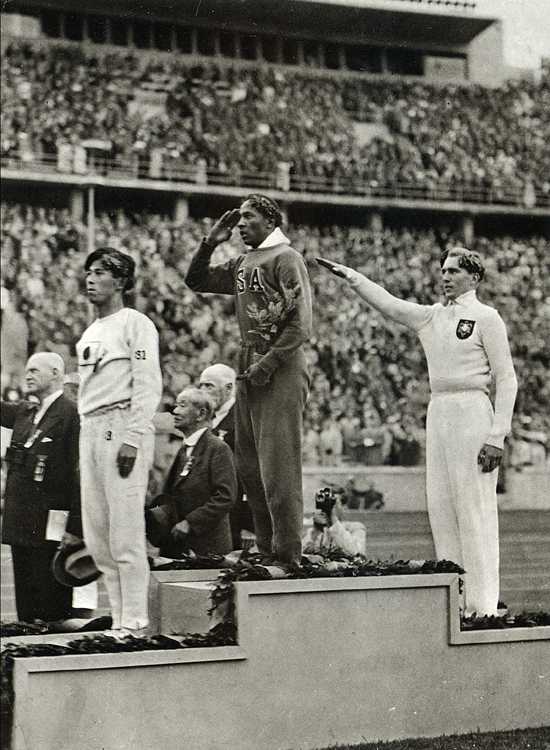 btw, 1936 died the last Thylacine of the world.
https://en.wikipedia.org/wiki/Thylacine
There is a film about this topic, "The Hunter" starring Williem Dafoe
https://youtu.be/evDOp8HzGfY
"When you get to Nantuckett island I'm ask you if you're gonna take off that handsome lookin' SS Uniform.
That's what I thought.
Now I'm give you a little somethin' you can't take off."