Phoenixwarrior141 wrote: You're still making your own point moot. You say Hatred looks realistic but isn't as realistic as it could be, thus resulting in the game not being realistic or realism changing over time.
This is (hyper) realistic painting: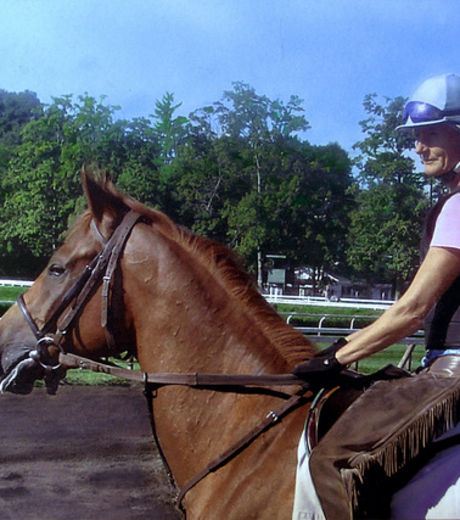 The ground might be a bit blurry, but it's still ridiculously realistic. Sheesh!
http://www.technocrazed.com/a-collectio ... to-gallery
This is a black-and-white photograph:
The human eye couldn't see the contrasts like the camera did, and there's also a vignette effect (the dark 'blur' creeping in from the sides). It could've been part of that particular scene's lighting, maybe, but maybe not.
Both are such good representations of reality that they are accepted by humans. They look and feel real. However, detailed caricature paintings can still be clearly labeled as 'unreal' even when they are very well detailed.
http://www.cartoonart.com.au/gallery/ar ... nnett.html
Despite what Ragdollmaster said, I do believe what we accept as realistic representations does change. Camera and movies have changed it.
Makeup companies
have changed it. Games are close to affecting it. Look up virtual photography - people can replace cameras with games... And you can't always tell the difference.
deadendthrills.com/
In Hatred, the closeups of the kills are the part that comes uncomfortably close to reality. At a glance, it's not easy to tell it from a stylish photograph.